Babies!!
Currently there are no babies available.
Here is a picture of two babies out of Daisy's last litter.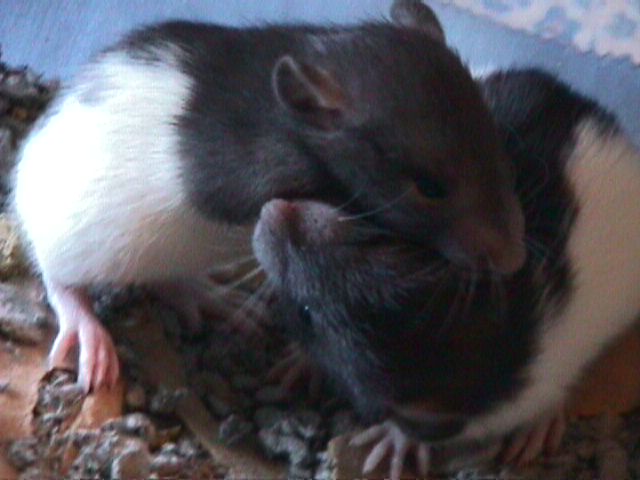 These are Gabby's babies from her last litter.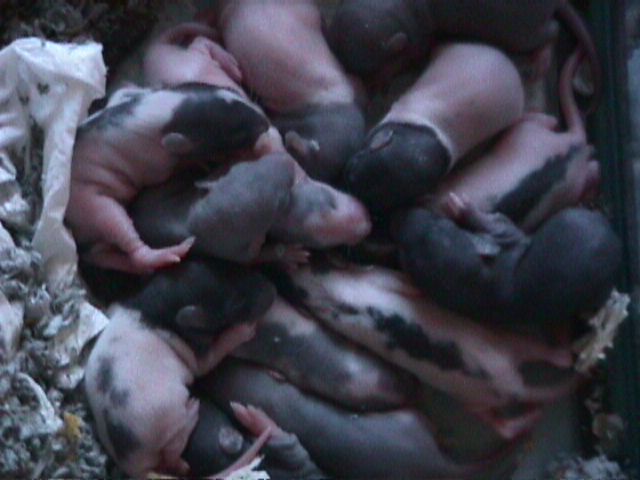 To see pictures of Gabby and Daisy, and all the other ratties, please go to "Picture Album"
Don't forget, if you live around Pullman, WA (80 miles South of Spokane) and you are interested in babies, drop me a line!